STEVEN CHRISTIAN REED MA
Steven Christian Reed is a professional British artist, living and working in the south-west of France. His work comprises mainly acrylic paintings, watercolour, ink drawings, collage and mixed–media.
For more of Stevens paintings Visit Gallery
His subject matter is inspired by personal experiences, his environment, travelling, a teaching scholarship to Brazil and a painting scholarship to West Dean The Edward James Foundation. As well as teaching in the United Kingdom and France.
Steven believes that drawing and painting should be relaxing, should be fun to learn, and should be an enjoyable thing to do.
With sensitive teaching tailored to suit artists of all levels from beginner to expert, Steven welcomes you to 'L'Atelier des Arts' to grasp your chosen subject matter, or even if you are just starting out as a beginner needing support and guidance.
Steven will guide you to enhance creativity by working on the visual language of art and aims at establishing artistic confidence, in every artist. Come and find the artist within yourself.
I would like to show pupils that there is a different way to look at art, and the following quotation sums up my way of teaching, and underlines a new appreciation of art.
"Learning to draw is really a matter of learning to see -to see correctly- and that means a good deal more than merely looking with the eye." – Kimon Niclaides, The Natural Way to Draw, 1941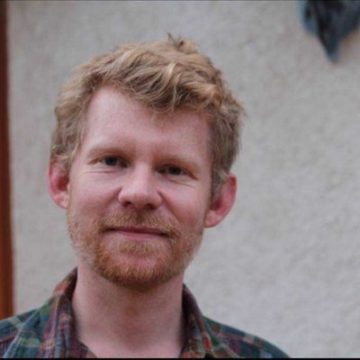 ---